Santa's Sleigh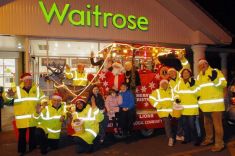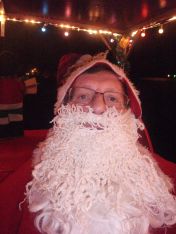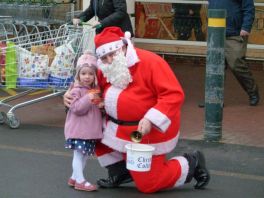 Throughout the evenings of December, the Lions Club of Reading take its Christmas Sleigh, complete with Santa and willing elves (helpers), throughout the streets of Reading, Tilehurst and Caversham collecting money for its Christmas appeal.

We are very grateful to Waitrose Store Oxford Road who, for the last four years have kindly helped launch our Christmas appeal at their store and to collect on site. Thanks also go to Tesco in Oxford Road who allowed us to collect on site. This enabled us to provide food vouchers to members of our local community and with your help we are able to do even more. Many thanks for your generosity. Together we raised more than £30,000 from the last five Christmas appeals.
Thanks to YOU every penny will make a difference!

Registered Charity no: 1126848