Our Club President
Our new Club President Dave 'Ebbo' Ebsworth - 2019/2020
Congratulations to Lion Dave (pictured left) who was inaugurated as our Club President for the net 12 months, effective on 1st July 2019. We wish you a successful year.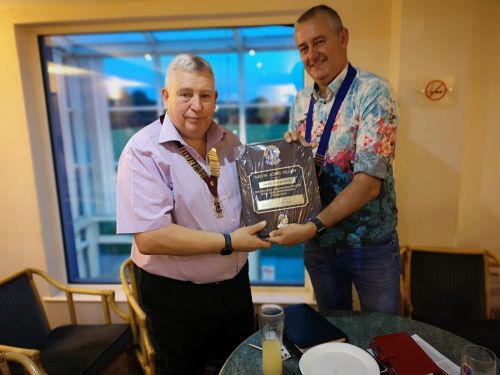 Our Club President Lion Paul Gibbons - 2018 / 2019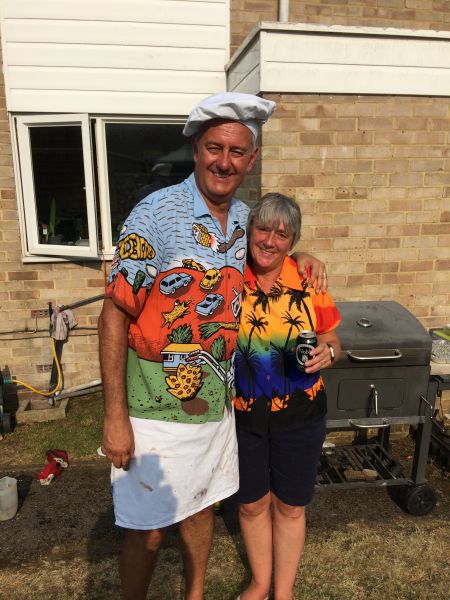 "June 2018 was the 100 year's anniversary since the start of Lions clubs across the world. It is a great honour to be President of the Reading Lions as we commence our next 100 years.
Last year we raised over £34,000 through fundraising and donations,much of which has been used hear in Reading's local community. In particular, our Prostate Awareness event held in May where over 2,400 men had a free PSA blood test, was our most well attended to date.
This year our aim is to continue with the fundraising events such as our Fireworks, Tribute Night and Santa's Sleigh. In order to continue to be a successful club of dedicated people, who all give their time for free, I want to increase our presence both in the local and online communities, and strive to increase our Lions numbers to reflect our local community and to sustain this successful club into the future, whilst having fun."
Lion President Paul Gibbons - July 2018.