Our Sponsors and Supporters:
We would like to offer a very big thank you to all our sponsors and supporters. With your help we are reaching out to help even more of those in need here in the Reading area.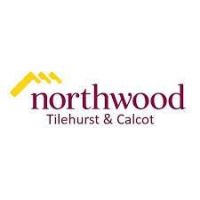 Northwood Estate and Letting Agents have chosen Reading Lions as their charity of the year. They donated a considerable sum which we will distribute to those in need in our community. In addition, their team has turned out on numerous occasions to volunteer at events. Their generosity in monetary terms and personal time given is invaluable and much appreciated making them our Main Sponsor for 2021.

Donate here:

A big thank you to Forresters in Tilehurst and the Switch Brunch Cafe for providing us with some wonderful raffle prizes.

We are very grateful to have the support of the Rutherford Cancer Centre for our Prostate Cancer Awareness and PSA Test Programmes.

The following are also ongoing supporters:

DAS Domestic Appliances Specialists, Reading Bedding, Tilehurst Village Butchers, Cunningham Lindsey (UK); M Collard Waste Management Services; Circle Hospital Reading; Tony Lees & Sons Plumbing & Heating; Quality Stationers; Reading Buses; Rabbits Vehicle Hire; Mr Steven Richardson; the Reading Male Voice Choir; the Englefield Charitable Trust; J C Engineering Products; the Prudential, Warings Bakery, Kingdom Coffee, Rockwell Collins UK, Thames River Cruises, Highway Hire, Kirk Opticians, Tilehurst British Legion, Tilehurst Social Club and all the members of the public who have kindly donated to our causes.





Tilehurst British Legion D & R Kirk Opticians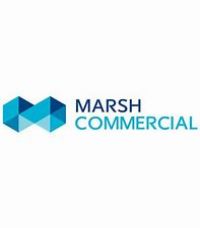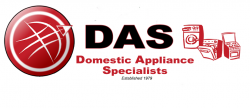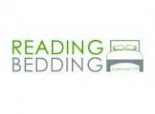 The Prudential - The Englefield Trust