Become a 'Friend' of Reading Lions:
In a busy life, we appreciate that not everyone has the time to join clubs like Reading Lions but if you or your business would like to make a positive difference to our community, why not become a 'Friend of Reading Lions'.
There's no commitment to join, attend any meeting or even events. We will email you regarding our forthcoming activities and you can simply contact us if you wish to volunteer your time, sponsor an event or donate any prizes or services you feel will help with our fundraising or community service projects. If you would like to be a 'Friend of Reading Lions' Register as a friend of Reading Lions using: https://forms.gle/kMkZY6haLBjfFGsK8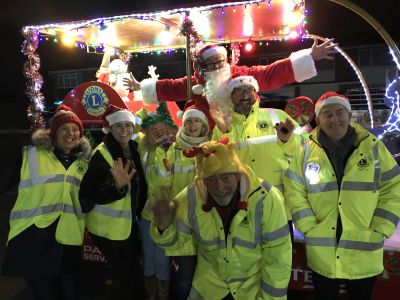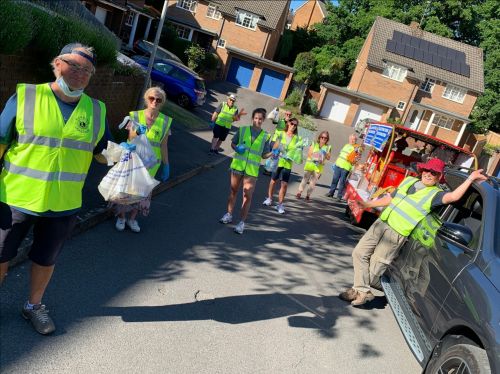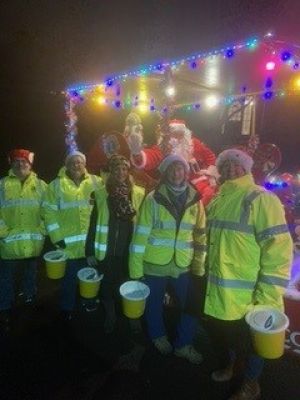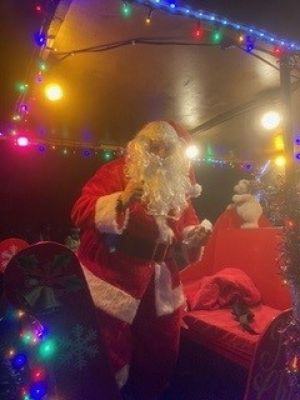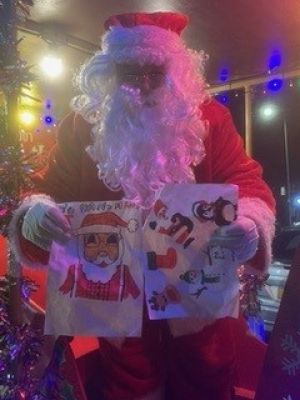 Learn more about our current sponsors and supporters here.....