We are looking for new members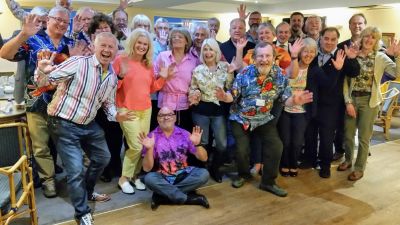 So how do I become a Member?
We're pleased that you're interested in Lions. To become a Lion, you must be of legal majority, good moral character and good reputation in your community. Membership is by invitation. If you're interested in being invited to join an existing Lions club please contact the club and express your interest. Ask if you can attend a meeting to learn more about the club and its service projects. At the meeting, ask about becoming a member.
For more information about how to join please email us either using the 'contact us' tab or click the following link to secretary@readinglions.org.uk.

Any help is gratefully received - and hopefully you will enjoy the activity!
Become a 'Friend' of Reading Lions Club:
Don't have time to become a full member - then consider becoming a Friend of Reading Lions Club. More...