Lions Club Catering Caravan for hire:
Do have an outdoor event coming up? Do you need a catering van?

Then the Lions Club of Reading may be able to help. We have a newly refurbished catering van able to cook burgers, hot dogs, sausages etc. We may be able to make it available for your event.
We provide the manpower so you don't even have to do the cooking and our rates are reasonable.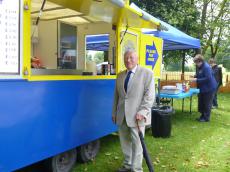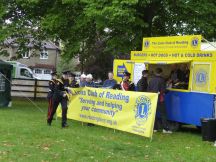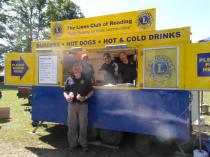 The Lions Club of Reading Registered Charity no:1126848