Changing Futures in Swaziland
Its amazing what a difference a donation of £5,000 can do in Swaziland! Just look at the before and after photo's below to see just how it can be done. The children at school can now learn in a welcoming environment and have the toilet and classroom facilities they so desperately needed.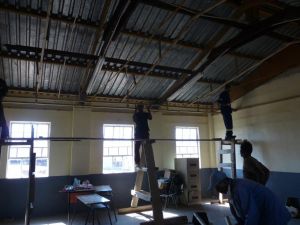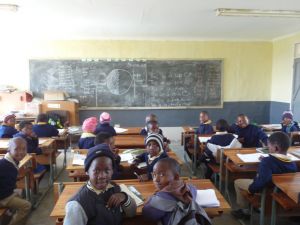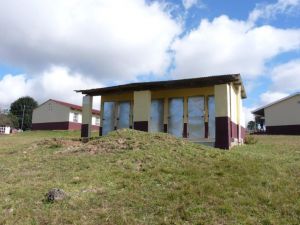 Why are we helping?
This charity based in Reading operates in Swaziland, which is one of the poorest countries in Africa with the highest rate of HIV / Aids. Steve Smith and his late wife Caroline set up the charity in 2008 and the charity has been assisting children of primary school age in Swaziland ever since. Steve made his latest trip to Swaziland in September 2016 and took along donated pens, pencils and baby clothing for the children.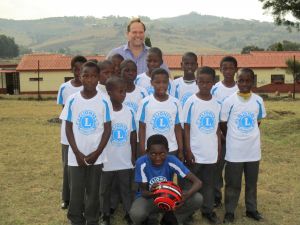 We were so touched by the need of the children that we decided to help in a small way by sponsoring football kit for a group of young boys. The photo shows the football kit being worn by a junior team based at Nkhaba Primary School. Children tend to only get involved in football when they move to secondary school. A football coach, Charles Dlamini, has started to form a league of teams for children aged 9-11. He wants to introduce football earlier as he believes that it "introduces discipline, manners and caring for others in young children that will help them in the future".
We also collected pens, pencils and writing equipment for the local school and donated used baby and children's clothes.
Visit www.changingfutures.org.uk for more news.