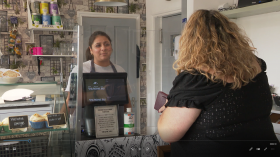 Video Explains More
BUY LOCAL FROM A BUSINESS THAT CARES ABOUT YOUR COMMUNITY
Businesses raising funds supporting our Reading community as ITV reports a potential £4 billion fall in UK fundraising.

When presenting a bill, a business or tradesperson may ask if you wish to 'Round up for Reading'?.
Using fun and creative ideas too, fundraising with products and services.

Please support local businesses that Round up.
INVISIBLE CHIPS...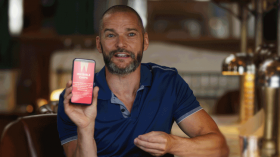 Hospitality Action,
backed by
First Dates Fred Sirieix
and chefs
Heston Blumenthal
and
Tom Kerridge
inspired eateries in Reading to offer Guilt and Calorie Free
Invisible Chips,
Cakes and Coffees.
Why not offer an Invisible dish or product with all proceeds donated to Round up?.
Fundraise however you wish... every penny counts.
Net amounts are donated to Reading Lions and other Charities, supporting Reading's communities and individuals

Discover businesses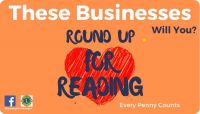 supporting Reading
YOUR BUSINESS WINS TOO...

Round up for Reading encourages people to 'Buy Local' using businesses like yours at a difficult time.
Every time you post on Facebook and tag @Readinglions we could share with participating businesses and community groups and charity partners. Giving you a social media reach of up to 100,000 people and growing.... for FREE
Keep it simple:
Ask all or some customers if they wish to 'Round up' and donate a little extra.
Donate a percentage or sum from a product sale or service you offer.
Donate part of a unique Round up product price or hold an event.
Just donate monthly based on your value you attribute to being involved.
Donate easily month end through our quick link here.
Be noticed for FREE by our community, Reading Lions, partners, media and businesses participating.
FREE to participate - Artwork and link on Reading Lions Round up for Reading web page for you.
Positive demonstration of your support to your community, customers and staff.
Easy for you to administer, using POS account sales code or manual process.
Shops
Manufacturing
Cafes
Leisure
Restaurants
Florists
Hairdressers
Pubs
Garden Services
IT Businesses
Decorators
Plumbers
Builders
Electricians
The list goes on....

HELP US REACH OUR £10,000 TARGET FOR READING
For more details email andy@readinglions.org.uk or call Andy on 07970 616283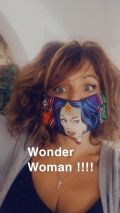 Eleni and the team from Headcase Hair Salon, Tilehurst raised £105 from Facemask proceeds.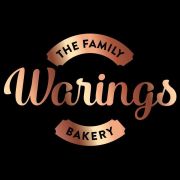 Warings Bakery's 5 Reading Shops are Rounding up for Reading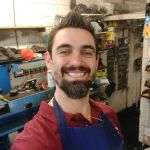 Richard, The Tilehurst Cobbler quickly raised £50 Rounding up for Reading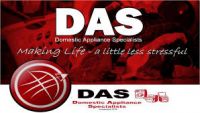 DAS Found it simple asking 'would you Round up for Reading', raising an amazing £100 in their first week.

Lions are unpaid volunteers. Every penny donated* supports local groups and individuals in the Reading area, with applications for support often distributed within days. *Donations accepted may include vat which is deducted prior to donating to Reading Lions.
Apply for our support - Contact us if you know of someone in need of assistance or of a local cause that needs support.

Check out here where donations provide support and making a difference and see here how we are responding to the covid crisis.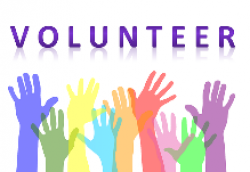 Reading Lions Club has a great social aspect too with many fun events annually. Many members join after first registering and spending time as a 'Friend of Reading Lions'. Our 'Friends' are often too busy with family or work commitments to join but wish to donate time occasionally to make a difference.
Volunteering at our Fireworks spectacular, Santa's Float rounds and other events help us deliver community events as well as fundraising and are invaluable to us as well as our community.
Contact us to enquiry or register as a Friend of Reading Lions.
For more details of Reading Lions membership, 'Friends of Reading Lions' and perhaps a service or goods you could donate to assist our fundraising contact secretary@readinglions.org.uk

Reading Lions Clubs is a non-religious, non-political group of male and female volunteers who have raised funds to support vulnerable people in Reading since 1965.
Buy Local from a business that cares about their community and customers.