These charities distribute the donations you make to a wide sector of our community in need.

Their services continue, as fundraising stalled. Reading needs your support in donating or participating now.
Email: sarah.kiddmay@readinglions.org.uk for details.

Reading Lions Charity
have raised funds, giving support to our community for over 50 years. Over 300 local men supported after attending one of our Free Prostate Cancer PSA test events. Funds for a wheelchair, meals for elderly groups, food bank donations, Visit website for more and how to apply for a grant.
Volunteer men, women and children making a difference. Could you donate a few hours a year as a 'Friend of Reading Lions'?.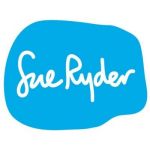 Sue Ryder
palliative, neurological and bereavement support.
We support people through the most difficult times of their lives. Whether that's a terminal illness, the loss of a loved one or a neurological condition - we're there when it matters. Our doctors, nurses and carers give people the compassion and expert care they need to help them live the best life they possibly can.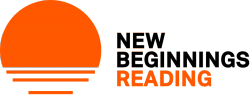 Our aims are the prevention and relief of poverty and financial hardship of persons in Reading and Greater Berkshire area who are in need due to social or economic reasons, regardless of their religion or belief. This includes (but is not limited to) providing clothing, food, essential items, temporary accommodation, sign-posting to other support services and assistance with independent living. The charity promotes social inclusion for the public benefit by preventing people in Reading from becoming socially excluded and relieving the needs of those people who are socially excluded and assisting them to integrate into society.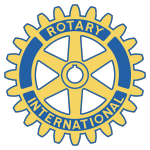 Reading Abbey Rotary Club exists to:
Help others with volunteering, fundraising & community service
Facilitate the making of new friends and business contacts
What you may not have realised is how much fun this can be! What sets Reading Abbey apart from other clubs is the people, men and women from all walks of life, bringing a variety of knowledge and experience to everything we do.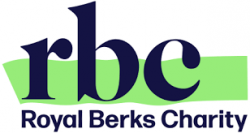 The Royal Berks Charity supporting the Royal Berkshire NHS Foundation Trust, raising money for projects that:
Provide better facilities for patients and visitors
Help to buy the most up to date equipment
Support rebuilding and refurbishment projects
Improve staff welfare and training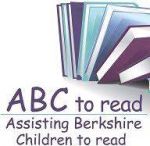 Imagine if you couldn't read the labels on your food, emails from your friends or the instructions for operating a Smart phone. Without literacy skills, children can easily grow into adults who are unable to lead happy, fulfilled lives and contribute to society.
ABC to Read help to transform the lives of children who are struggling to read at primary schools across Berkshire. Our volunteer reading mentors work one-to-one with these children, to build their confidence and reading skills.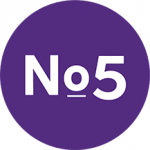 No.5 provide early intervention services to prevent the development of more serious problems caused by mental or physical ill health or other challenging circumstances, by providing support and advice (in particular, but not exclusively, by providing professional counselling services), to children and young people and their families regardless of difference, background or identity who live, work or study in Reading and the surrounding area.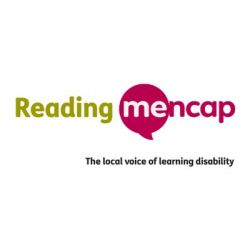 Reading Mencap's aim was to provide support so individuals with learning disabilities and their families might lead a full and active life in their community.


Parenting Special Children provide specialist support for Berkshire Families who have Children and Young People with Special Needs.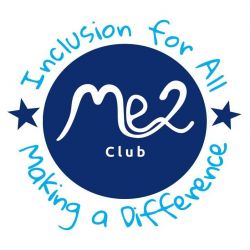 Me2Club enables children and young people with additional needs and disabilities, aged 5-19 in the Wokingham, and Reading Boroughs, to attend mainstream leisure activities. eg. Scouts, Youth Clubs, Sports etc.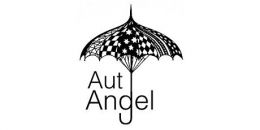 Aut Angel is run by autistic people for autistic people, and we work together to strengthen autistic community.
• We're creating a strong, safe social network for autistic people
• We offer training to showcase our unique autistic perspectives
Would your Reading based Charity like to join us?. Round up is Free to join, you would need to attract businesses to participate and assist with promoting Round up through your social media. Email: sarah.kiddmay@readinglions.org.uk for details.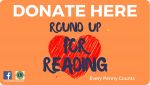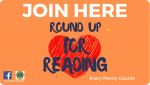 Register your business here to support one of these charities