OK, you want to fundraising inspiration!
But then again, feel free to create your own and share with us.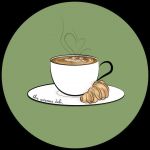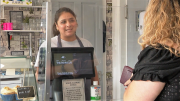 The Avenue Deli
of Calcot
Round up for Reading.
The extra publicity raised has resulted in them offering to match donations monthly and see their other family businesses join too.
ITV loved this.
____________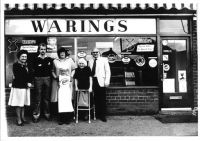 Long standing supporters of their community,
Warings Bakery
now have 5 shops
Rounding up for Reading
(and home to my favourite sausage roll).
Their EPOS has a code allowing any extra amount to be easily input as a donation.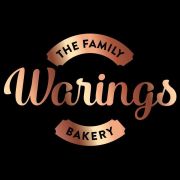 Posters on display explain
Round up
so staff don't need to.
___________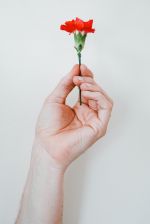 Florists could offer an
Invisible Round up Carnation,
Rose, any flower (who would know) with every bouquet for just £1 extra
___________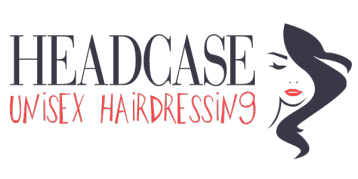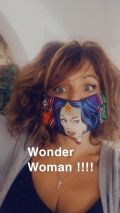 Headcase Hair Salon
of Armour Road, Tilehurst are donating all proceeds from Face Masks sold to Round up. Call in for Star Wars & Superhero masks kindly made and donated by
Star Wars UK 501st Garrison
_____________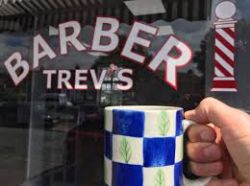 Barber Trev,
Oxford Road is donating all proceeds from Face Masks sold to
Round up.
Call in for
Star Wars
or
Superhero
masks kindly made and donated by
Star Wars UK 501st Garrison

___________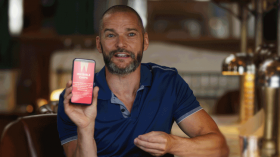 Choose a restaurant offering Invisible Chips as part of Hospitality Action and your donation supports people within the hospitality sector. A super idea.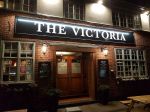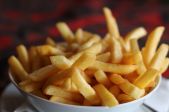 Could your business join the
Victoria of Tilehurst
to offer Invisible Chips on their menu to generate donations for
Round up for Reading
too. Why not create your own invisible product?.
_____________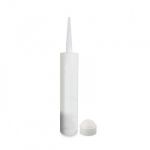 Willmotts Building Plastics
of Loverock Road say their invisible window mastic has sold so well, shelves are often empty!. All proceeds to Round up and never make a mess applying silicone again...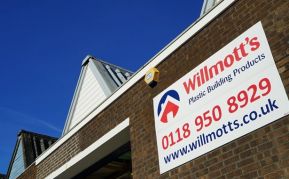 ___________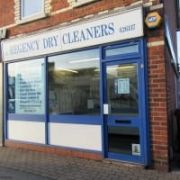 Regency Dry Cleaners
of School Road, Tilehurst offer a pack of Invisible Coat Hangers. Interested?, get in quick, they won't hang around for long..
You get the idea, have some fun with these talking points on social media and with your customers. We even have a tattoo artist talking of offering invisible tat's. Ensure customers are aware this is a donation with no product supplied.
___________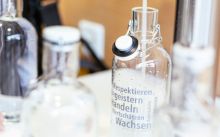 Tap up for Reading...
You may already offer your customers tap water. Create and display a tap water product on a menu. Whilst you may normally offer tap water for Free, this £1 bottle benefits from every penny being donated to
Round up for Reading.___________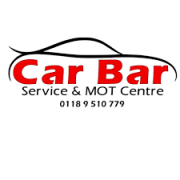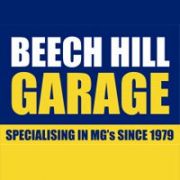 Garages and Motors services are well suited to either ask customers to Round up or donate a few pennies from every labour hour charged out.
____________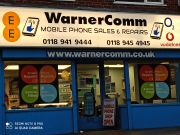 Warnercomm
of Oxford Road is making a regular monthly monthly donation to Round up. If your business is busy, this may prove the easiest way to make a difference for your community.
____________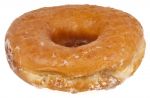 Create a
Round up product.
Promote the fact that you donating a penny or so from each sold. An item or product.
____________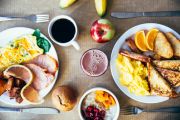 Create a
Round up meal or breakfast.
Promote the fact that you donating an amount from each one sold.
_____________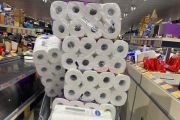 Sell lots of a particular product already?
Why not donate a penny or so from each one sold and promote the fact to customers.
___________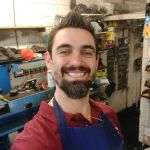 Richard,
The Tilehurst Cobbler
of School Road asks customers to Round up for Reading. He says' most people round up and the pennies add up quickly.
A collection jar is used for cash donations.
____________
C & G Hardware
of School Rd, Tilehurst ask customers when making a cash or card payment if they wish to Round up for Reading. They point to our poster to quickly show where the donation goes.
____________

A tattooist is considering a £5 'Invisible Tattoo' with each purchase. Jealous friends can only imagine your chosen design
___________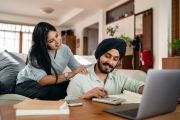 If your business model makes fundraising difficult, feel free to donate based on the value you put to the promotion of your business or benefit to your community.
It's your town...