BUSINESSES ROUNDING UP FOR READING
Join these businesses supporting their customers and the people of Reading.
Your custom is a great way to demonstrate your appreciation and make a difference with Round up for Reading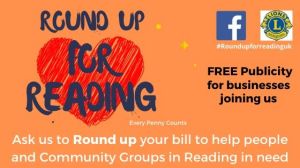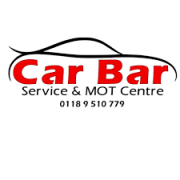 Car Bar Portman Road, Reading RG30 1EA
Alan, Martin and the Car Bar team keep you moving with regular servicing, in house MOT's and are there to help in times of vehicle stress too.
C&G Hardware School Rd, Tilehurst
DIY is nothing without the guidance of experts. Corrine, Geoff and the team offer advice and a huge stock of products for the home and garden.
Daisychain Florist
School Rd, Tilehurst
Flowers for funeral, wedding and special occasions at every budget.
Tilehurst Cobbler School Rd Tilehurst
There is no end to Richard's skills. Key cutting, shoe repairs, watch straps. Breathing new life into cherished items pop in for advice and personal service.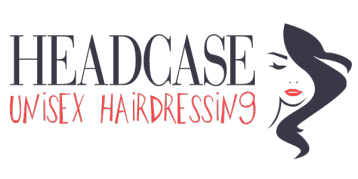 39 Armour Road, Tilehurst
Regular or special occasion cuts, styles or colouring Eleni and the crew create hairtastic magic.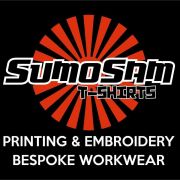 Sumosam, Hildens Drive, Tilehurst
We offer a bespoke, custom printing & embroidery business, schoolwear for most local primary & secondary schools. Workwear, PPE, face masks and more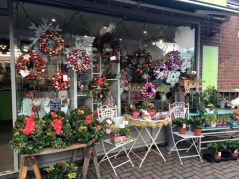 Vendela Rose School Rd, Tilehurst
Flowers for any occasion, specialise in Funeral Tributes. Fresh flowers 3-4 times a week. Plants and delightful gifts for the home from our floral creators.

Frasers Office Supplies, Reading
100 Years of serving local business and office needs. Now online for home office orders and doorstep delivery services.
Competitive prices with a local personal service. NEW furniture sales and repairs for our money saving & environmentally friendly Reading community.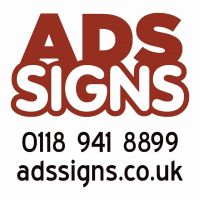 Sign Here, Loverock Rd
Graphics design and application for vehicles, shops and offices. Flexible design service with in-house production ensuring speed and value for money for our many existing and new customers.

Doggy day care and hotel. Give your loved one a treat, whether a stay with us and in a safe friendly environment or a grooming pamper session. Check us out on Facebook, it looks like we have as many owner friends as canine :)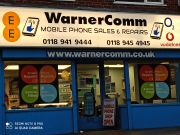 Warnercomm Oxford Road, Tilehurst
Mobile phone and device sales, repairs and advice. Pop in and top up if you are confused by high street offers and terminology. We offer a personal service and make communicating easy for individuals and businesses.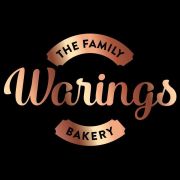 Warings Bakery, Armour Rd Tilehurst
Master bakers sandwiches, bread, cakes, pastries - a true local treat. Multi award winning home baking class workshops for budding Baking Kings and Queens.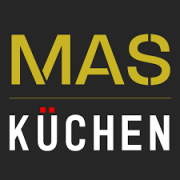 MAS KUCHEN
Affordable bespoke German kitchens made to measure kitchens we offer free design service and free check measures, ensuring our kitchens meet 100% of our clients needs. We are a family run business so we look at every project as if it was our own, we also offer installation services with certified installers to insure everyone of our kitchens gets professionally installed. We have more information on website.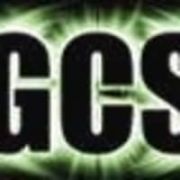 Greenacre Computer Services
Hildens Dr, Tilehurst
Technology is great when it works and when it does not...contact Greenacre. From a glitch to a repair call or visit the experts to get your business or communications back on track.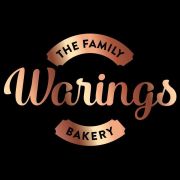 Warings Bakery, School Rd Tilehurst
Master bakers fortunately to us, the public as well as trade. Multi award winning home to infamous pastries, cakes and breads. Baking class workshop.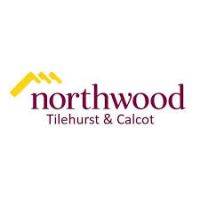 Estate Agents Halls Rd, Tilehurst
For sales and residential lettings in Formerly known as Hastings bringing a wealth of experience and contacts in Tilehurst and Calcot.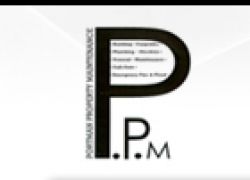 Portman Property Maintenance
25 years of experience maintaining homes and gardens in Reading. Carpentry, electrical, plumbing. Professional service. Regular maintenance, repairs or landscaped garden commissions.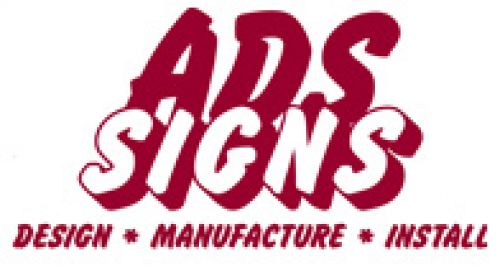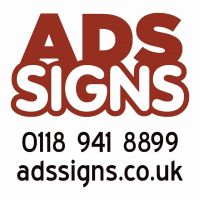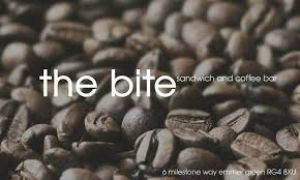 Cavendish Rd, Caversham
Make the Bite that special place to stop, chill, meet and enjoy life over a coffee, sandwich or a home made cake. Take a bite out of life with The Bite.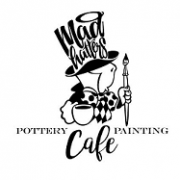 Mad Hatters, School Road, Tilehurst
Give us a little time and we'll provide you with a table and a choice of pottery for you to paint as your unique creation. Our cafe offers breakfast, lunch and snack choices with a selection of homemade cakes. The best place in Tilehurst to meet, work or chill and if too busy to stop try an ethically selected coffee from one of their Baristas.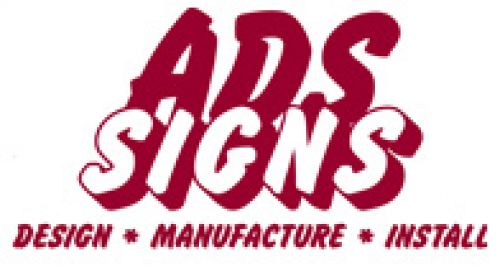 Apply to Display Your Business here for FREE
This costs your business nothing, giving your business a FREE media boost in your community.
Ask Kam for an application Kamaljit.kundhi@readinglions.org.uk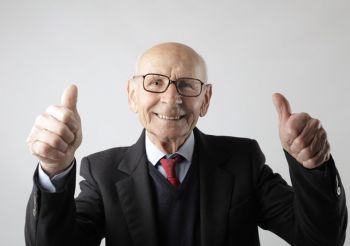 Every penny raised provides support to local people and groups in need.