BUSINESS & CHARITY PARTNERS PAGE
Please use notes for reference and posters for print and social media use.
Images link to documents which will be updated as required.
These items are only to be used by registered Charity Partners and Participating Businesses
CHARITY PARTNERS
Guidance Notes - (Download most recent version)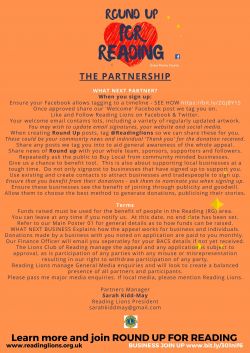 Sarah Kidd-May is our 'Charity Partners' Coordinator
sarahkiddmay@gmail.com

Contact Sarah for eligibility to apply to become a Charity Partner
___________________________________________________________________
PARTICIPATING BUSINESSES
Click for link to document download
Our RU Main 01 and creative Posters

RU Facebook Guide RU Rounding up fast
RU Donate Here RU Google Banner RU Signature
Business Terms and Guide (2 pages) RU Intro Poster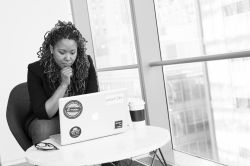 Can't Round up? Check out easy ideas here that work for any business?
Kam Kundhi is our Businesses Group Coordinator

Kamaljit.kundhi@readinglions.org.uk

MAKE YOUR DONATIONS HERE
Please post of Facebook the amount, how it was raised and tag @Readinglions
Click to download