Charter Celebrations 2011
In 2011 we celebrated our Charter Anniversary with a lunch at the Prudential Ibis Club in Reading. We were delighted to be joined by many friends,fellow Lions and partners from other Lions Clubs; our District Govenor and partner and the Mayor of Reading and her escort. Lion President Eric Warner and President Elect Dave (Ebbo) Ebsworth presented the Mayor with a Lion pin and bestowed Madam Mayor with the title of Honarary Lion.
Below are just some of the less formal snaps taken on the day!
Follow this link for a full gallery of photographs taken on the day...........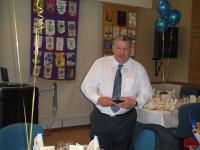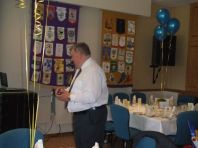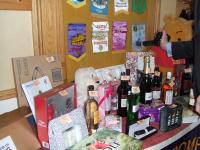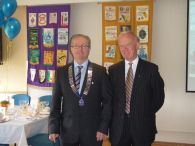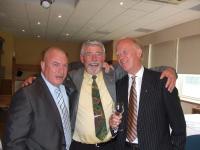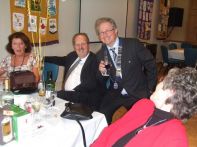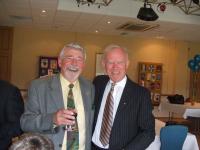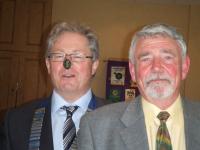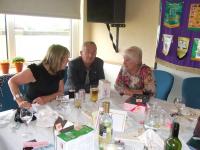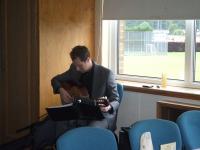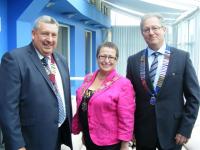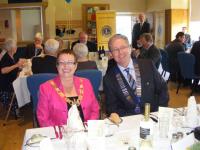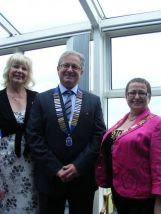 Lions Club of Reading registered charity no: 1126848